So, this past weekend, my church had our semi-annual General Conference, where we get to hear AMAZING inspired talks from our leaders. These talks can be applicable to everyone, however, because the gospel of Jesus Christ is a message of hope, peace, and love: something we all could use a little more of in this tribulant world.
If you want to learn more or read/watch some of the these talks for yourself, check out the following link:
One of my favorite talks that I would like to share some thoughts on with you was Dieter F. Uchtdorf's "The Hope of God's Light"
President Uchtdorf talks about the darkness that exists in the world, and how sometimes we feel like we are enveloped in it. However, God's light will always shine through and overcome the darkness. It gives us a hope and a strength to overcome the evils around us.
He discusses that to open our eyes to the hope of God's light, we must:
1. Start where we are.
2. Turn our hearts toward the Lord.
3. Walk in the Light.
As a teenager in today's society, it is not hard to tell that there are temptations in this world. Daily I see and hear things that are immoral and go against my standards of belief. While it could be easy to go into a state of despair and lose hope for a brighter future, I know that cleaving to the light of Christ is the only way to be eternally happy. I know that His light will prevail.
As Pres. Uchtdorf said,
"Yes, from time to time our lives may seem to be touched by, or even wrapped in, darkness. Sometimes the night that surrounds us will appear oppressive, disheartening, and frightening. My heart grieves for the many sorrows some of you face, for the painful loneliness and wearisome fears you may be experiencing. Nevertheless, I bear witness that our living hope is in Christ Jesus! He is the true, pure, and powerful entrance to divine enlightenment. I testify that with Christ, darkness cannot succeed. Darkness will not gain victory over the light of Christ. I bear witness that darkness cannot stand before the brilliant light of the Son of the living God!"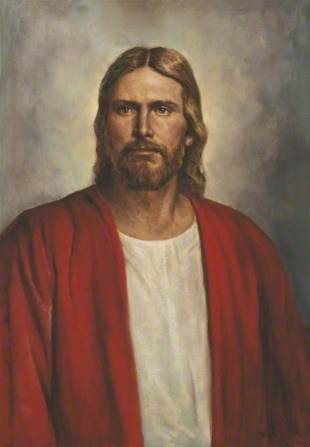 Isn't that a wonderful message of hope and peace? I think it is!